I'll keep trying to qualify for the U.S. Women's Mid-Amateur, but even from the sidelines, this is quickly becoming my favorite USGA championship.
Read More →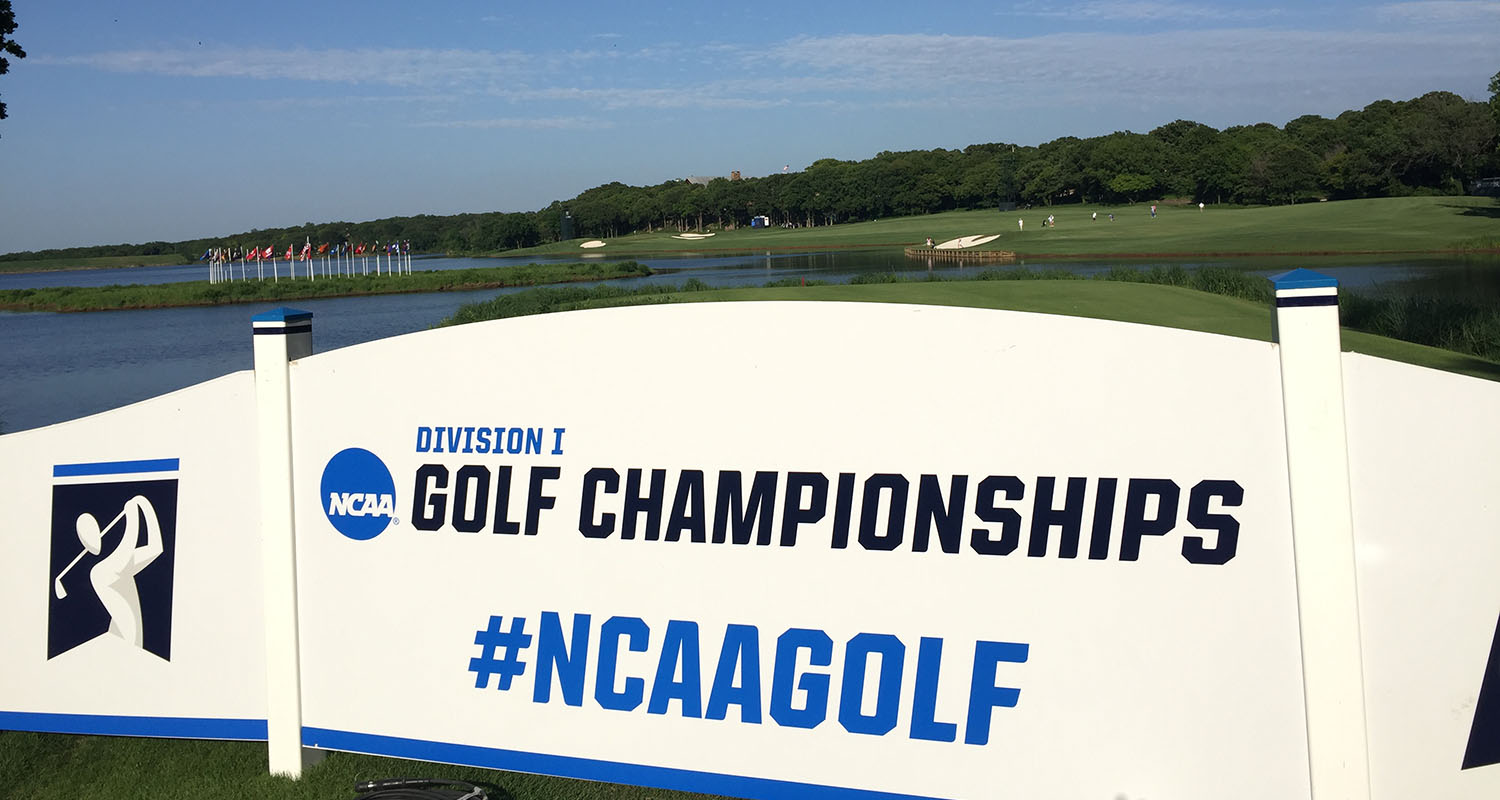 Allison Brown, one of college golf's own, is the new head rules official for NCAA Division I women's golf. Get to know Brown, her theory on course setup and how she likes to approach on-course rules questions.
Read More →
In this week's College Notebook, read the story behind a bunch of Cowgirls who have become birdie machines, find out who was missing from competition this week and get to know Arizona transfer Bianca Pagdanganan.
Read More →